Give Sports a Chance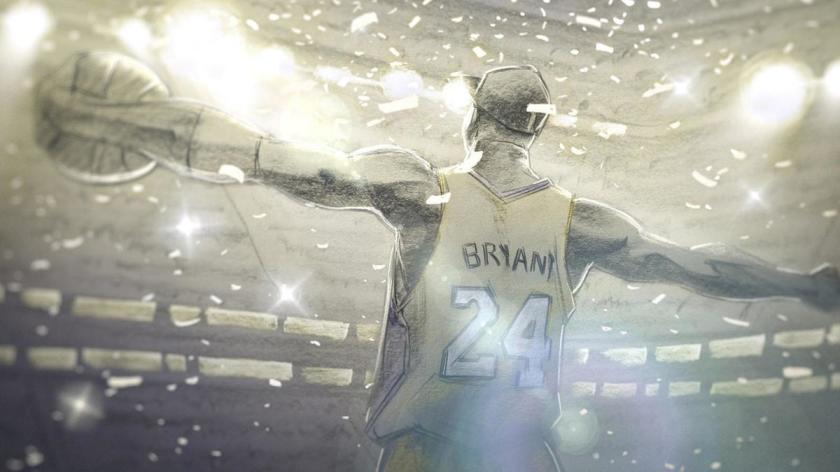 Around now, the Most Important Century series is going to be getting a bit dryer, so I'm going to try making some of the other posts a bit lighter. Specifically, I'm going to try something I call "Cold Links": links that I like a lot, that are so old you can't believe I'm posting them now. I think this is a more useful/enjoyable service than it might sound like: it's fun to get collections of links on a theme that are more memorable than "best of the week," and even if you've seen some before, you might enjoy seeing them again. If you end up hating this, let me know.
Now: a lot of the links I post here will be about sports. "Boooo I hate sportsball!" you're probably thinking, if you're the kind of person I imagine reading this blog. But try to keep an open mind. I'm here to filter out all the "My team won, be excited for me!" and "Isn't this player incredible, check out [stats that are basically the same stats all top players have]" and "Player X isn't just an athlete, they're a LEADER [this roughly just means their team is good]" and "Player Y might be talented, but they never come through when it counts [this roughly just means their team isn't good]," and get you the links that are truly interesting, inspiring or just amazing.
For someone who doesn't care about who wins, what do sports have to offer? High on my list is getting to closely observe people being incredibly (like world-outlier-level) intense about something. I am generally somewhat obsessed with obsession (I think it is a key ingredient in almost every case of someone accomplishing something remarkable). And with sports, you can easily identify which players are in the top-5 in the world at the incredibly competitive things they do; you can safely assume that their level of obsession and competitiveness is beyond what you'll ever be able to wrap your head around; and you can see them in action. A few basketball links that illustrate this:
What else is good about sports:
I think it's fun when people care so deeply about something so intrinsically meaningless. It means we can enjoy their emotional journeys without all the baggage of whether we're endorsing something "good" or "bad." (My wife also loves this about sports - her thing is watching Last Chance U while crying her eyes out.) My next sports post will be a collection of "heartwarming" links and stories.
There's a lot of sports analysis, and I kind of think sports is to social science what the laboratory is to natural sciences. Sports statistics have high sample sizes, stable environments and are exhaustively captured on video, so it's often possible to actually figure out what's going on. It's therefore unusually easy to form your own judgment about whether someone's analysis is good or bad, and that can have lessons for what patterns to look for on other topics. (My view: academic analysis of sports is often almost unbelievably bad, as you can see from some of the Phil Birnbaum eviscerations, whereas average sportswriting and TV commentating is worse than language can convey. Nerdy but non-academic sports analysis websites like Cleaning the Glass, Football Outsiders and FiveThirtyEight are good.)
I'll leave you with this absurd touchdown run by Marshawn Lynch (if you haven't watched much football, keep in mind that usually when someone gets tackled, they fall down), and Marshawn Lynch's life philosophy. If you didn't enjoy that pair of links, go ahead and tune out future sports posts from this blog.